Thanks for stopping by. About Michael DeKuiper...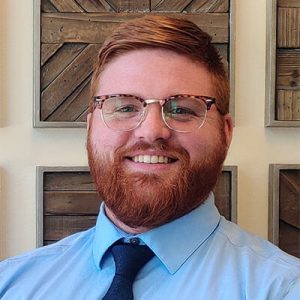 Michael DeKuiper
NMLS #2122451
"I'm here to help make your housing wants meet your financial needs."
Mike has done a little bit of everything, but has always enjoyed helping people in some way. A family man blessed with a wonderful wife and children, he is committed to helping everyone achieve their dreams. "Treat others as you wish to be treated" has always been his motto, and growing up in a large extended family in West Michigan, everyone is family. His passion to see his family succeed is what drives him to success in helping his clients to ensure they are making the most out of their money. When out of the office, you can find Mike doing nearly anything outside with his family, spending time on the beach or going for a walk in the woods with their dogs. Your home will be the biggest financial decision you will make, and Mike wants to help you make it right.