Thanks for stopping by. About Travis Puff...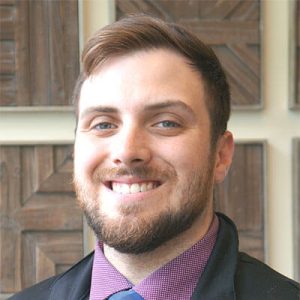 "Through dedication and service, I will meet and exceed your expectations in helping you accomplish your goals!"
Travis has enjoyed working in the financial industry for many years. His purpose and passion is to help and serve others—there is no greater joy than helping someone achieve their goal or dream. As a United States Marine Corps Veteran, Travis upholds the values of Honor, Courage, and Commitment—utilizing these traits within his profession. In working with Travis, you can expect him to be efficient, hard-working, and communicative. His knowledge, work ethic, and care for his clients is unmatched. Travis is a devoted husband and a family man. When not in the office, you can find Travis on a baseball field—coaching for the Grand Rapids Flames, or somewhere outdoors—hunting, fishing, or hiking with his dog Remington. He understands, in this busy world, how hard it can be to leave home for meetings; so he meets with families in their home, face to face and on their schedule—looking over loan options, and even closing their loan. His goal is to make the process as simple as possible.