Thanks for stopping by. About Brett Vanheulen...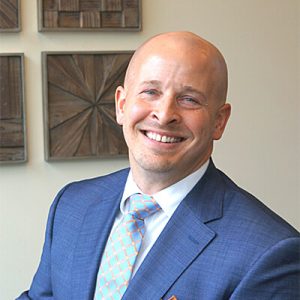 "I want to exceed your expectations to the point you feel compelled to share your experience with your friends and family."
Brett is a West Michigan native and is passionate about serving his community. With over 12 years of mortgage experience, he is committed to providing the professional service and integrity you expect and deserve. First and foremost, he is a family man, blessed with a wonderful wife and two daughters.
"I strive to treat each customer as I would want my own family to be treated, and I will walk you through each step of the loan process. A house is one of the most exciting purchases most people make in their lives, and my purpose is to help you make that house your home. Together, we'll sit down face-to-face and review your finances, plans for the future, and determine the type of financing that will best suit you."
Current homeowners looking to refinance receive the same consultation and care. From Conventional loans to VA, FHA to USDA and everything in between, he will discuss the best way to maximize your home's equity, and the financial benefit to your future.