Thanks for stopping by. About Dave Galloway...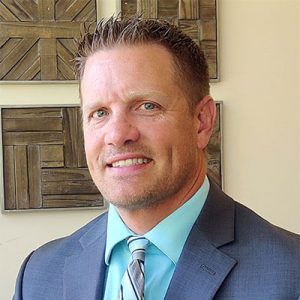 "We want to help your home, help you."
Dave has been helping people secure the best financing for their homes since 2000. He is committed to taking extra steps to ensure that you find the program that makes the most sense for your future. He has a genuine excitement for this industry, which coupled with his experience, benefits our clients by saving them both hassle and significant sums of money. He believes that God has gifted him with these gifts and talents and he wants to use them to benefit those around him. The joy of saving a family hundreds of dollars per month, or making sure that new homeowner's dreams are met with an honest and well-informed loan process, is what makes this job such an amazing fit. Being a husband and father of 3 children, he can relate to the need for finding the most beneficial financing for our clients. Being an Iowa native, when he's not cheering on the Cyclones, Dave's time outside the office is filled with coaching soccer in the Cascade/Ada community as well as trying to get out on his boat to catch dinner.