Thanks for stopping by. About Jeremy Scherer...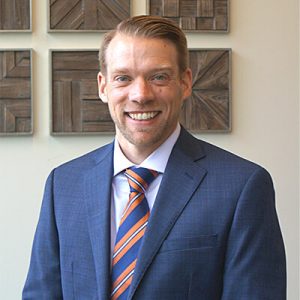 "My goal is to make the process easy, understandable, and just right for your family."
Jeremy has lived in West Michigan for the last 15 years and as a Michigan native, he loves helping people in the community, own a home and achieve their financial goals. He enjoys spending time with his wife and three boys who are active in baseball, football and bowling. Some of their favorite pastimes include anything having to do with the beaches and outdoors that West Michigan has to offer. In his spare time, he competes in triathlons and coaching youth sports.
"I believe that buying or refinancing a home should be more than just a transaction. Home ownership is the biggest financial decision that most people will make. Therefore, it is important to look at the entire picture – what are your needs for your house, your retirement, your children's education, and any other concerns that you may have. We want to take all this into consideration and make sure your home fits into the big picture."