Thanks for stopping by. About Jon Ghebremichael...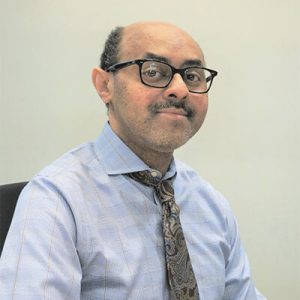 Jon Ghebremichael
Operations Coordinator
NMLS #1204337
As the Operations Coordinator for Heartland Home Mortgage, Jon brings a broad portfolio of experience and tremendous in-depth business acumen to the table. Jon is lauded for his unprecedented work ethics, strong communication skills, response, and positive attitude towards his work. His exceptional career is built on sheer tenacity, passion, and unwavering commitment. Moreover, in his stellar career years, both clients and colleagues have found him to be reliable and trustworthy at all times. When he's not finding more efficient ways for Heartland to close loans, he enjoys traveling and sampling some of the more unique and finer cuisines.