Thanks for stopping by. About Marcy Dial...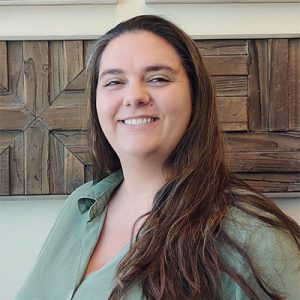 "I stick with you because the only thing in life that is inevitable is change…. I will be here for those changes!"
Marcy is a highly motivated and self-driven individual. With a long history in Public Relations, Marketing and Finance, she strives to develop a personal relationship with each client. Understanding the needs of individuals from all different backgrounds and aspects of life, she works hard to help each of them accomplish their goals. With both of her parents and two of her brothers being Veterans, Marcy loves any opportunity to help veterans meet their financial goals. Marcy is married to her high school sweetheart and they have 3 amazing children together. In her free time, Marcy takes great pride in volunteering and getting involved in her community. Marcy volunteers within her home church, delivering groceries to families in need. As the President of a local 501c3 Non-Profit, she uses her skills to help kids in the community grow as individuals with good morals and a strong work ethic through sports. Marcy assists in coaching multiple sports and loves spending time outdoors. She always makes herself available to her clients, to meet their needs while purchasing or refinancing their homes.