Thanks for stopping by. About Reid Yocom...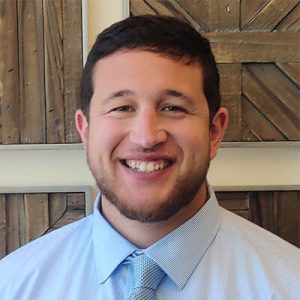 "Providing integral value and knowledge through communication and rapport."
Reid is from the Northeast area of Michigan. His background of consumer banking sales and service with multiple years of experience has led to his drive to assist people in many aspects of their personal finances, especially the home buying process. In his free time, he enjoys taking long walks with his wife and dog, fishing, hunting, golfing, or hanging out with his friends. Spending time in the great outdoors is one of his greatest passions.